Delivered PRODUCTS
We strive to manufacture innovative products that solvecustomer problems and increase customer productivity and offer our products and services at the best price.
Looking For a Quality and Affordable
Stainless Steel Processing
Equipment's For Your Company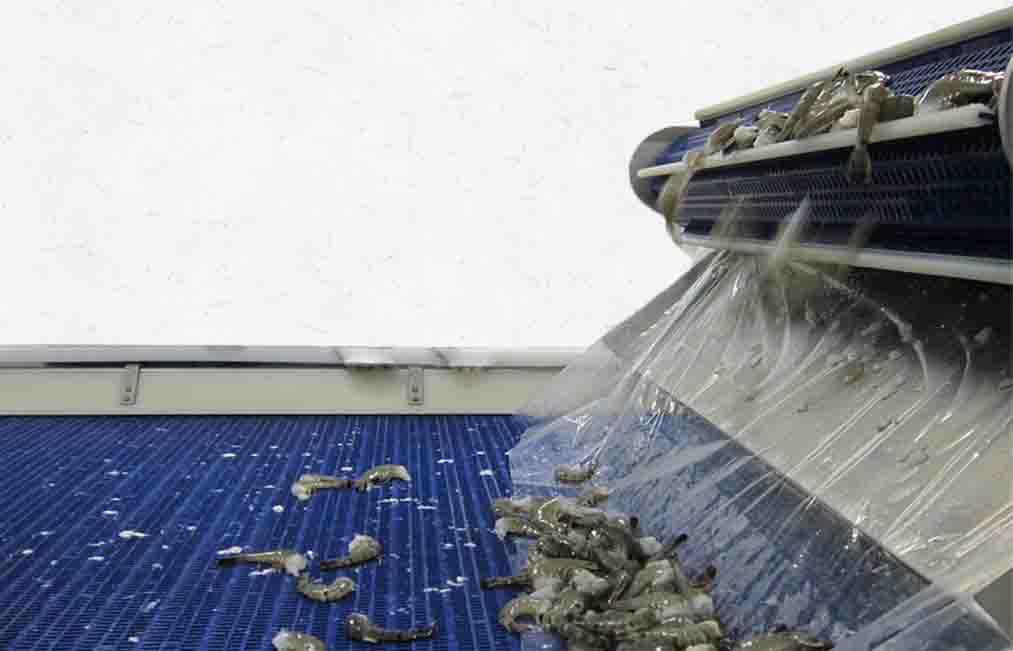 We do the Sea Food Processing
Equipment for you
Glori Industrial Equipments is one of the leadingmanufacturers of Stainless Steel Processing Equipments We have supplied our products to most of the top Sea Food Companies in Tamil Nadu,Kerala, Andhra Pradesh, Orissa, Gujarat, Calcutta and many other states increasingly across India. Established in 1989, Gloria has now becomie a leading one-stop Stainless Steel Processing Equipments supplier that caiters to the specific requirements of a diverse customerbase.
Design &
Build Equipments
Manufacturing
Innovative Products
R&D
Stainless Steel Processing
+91-72003-35363 – Office
+91-98400-70905 – Support
admin@gloriagroup.in
joe@gloriagroup.in